What Makes The
Neuropathy Socks™

The Perfect Compression Sock

Eliminates Foot Pain:

NeuroSocks™ target the root cause of sore feet, to instantly eliminate pain.


Reduces Swelling:

The unique design gently pushes blood upwards away from the bottom of your feet.


Fits Seamlessly Into Everyday Life:

Lightweight fabric means you can wear it 24/7.


Podiatrist Approved:

Designed with input from foot experts.


The
Neuropathy Socks™

Features

3 Compressions Zones:

Helps stabilize your feet to prevent injury and easy pain in three separate areas.


Compression Zone Technology:

Designed using compression zone technology for instant relief.


Deep Cradle Heel Support:

Keeps your feet straight and balanced for stability and posture.


Durable Fabric:

Utilizing 4-way compression to easily stretch to your foot shape.


Non-Slip Cuff:

Holds the Neuropathy Socks™ securely in place.


Breathable & Lightweight:

Resists moisture and odors.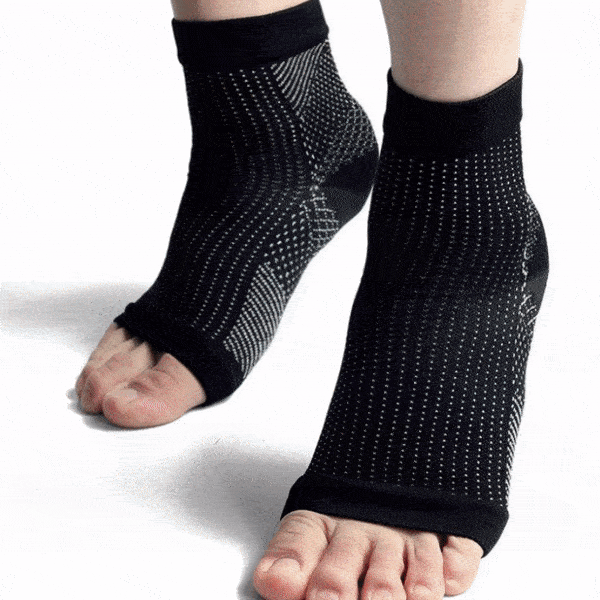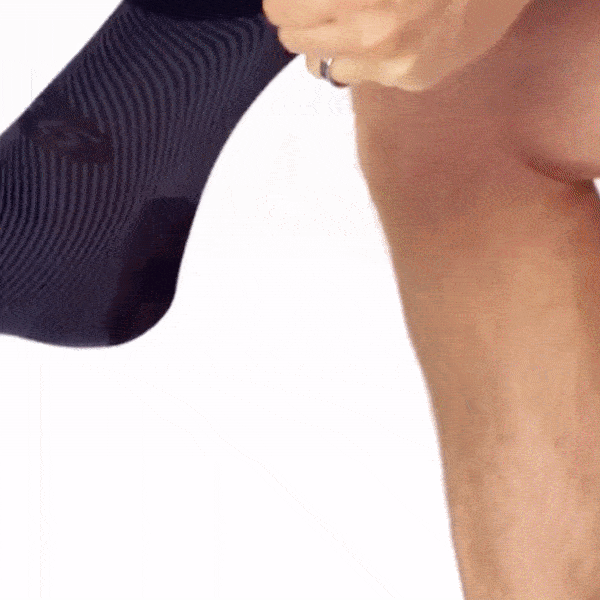 Choose Your Size, Select The Quantity And Take Advantage of This Special Offer!

Get Yours Today at an All Time Low Price!

An industry-exclusive no-questions-asked
90-day money back guarantee
We've got your back: We work hard to bring you the best, most popular and highest quality products on the market. We do this with a risk-free 90-day, 100% MONEY-BACK GUARANTEE.
We ship all orders with tracking numbers and keep you updated with the latest news while your order is on its way to you.




90-DAY MONEY BACK GUARANTEE

OVER 100,000 HAPPY CUSTOMERS