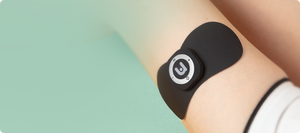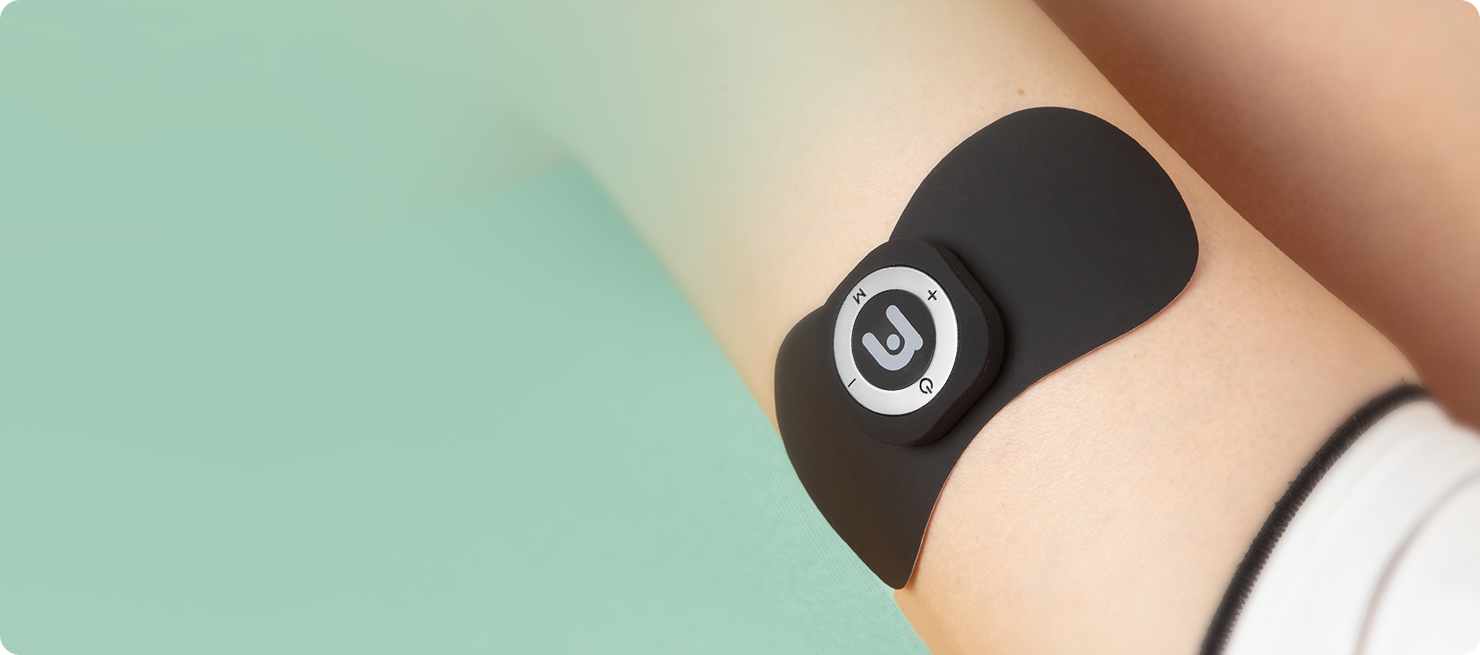 Life is Too Short
To Live in Pain
Easy-to-Use body massager with a
90-Day Relief-or-refund Guarantee
Shop Now
Life is Too Short
To Live in Pain
Easy-to-Use Knee massager with a
90-Day Relief-or-refund Guarantee
Shop Now
Life is Too Short
To Live in Pain
Easy-to-Use body massager with a
90-Day Relief-or-refund Guarantee
Shop Now
Life is Too Short
To Live in Pain
Easy-to-Use Foot massager with a
90-Day Relief-or-refund Guarantee
Shop Now
Temporary Relief Without Pills
When pain becomes your daily companion, one reliable source of relief can make a difference between keeping on fighting and giving up.

Our massagers are designed to give you that extra support by providing temporary muscle pain relief in just 15 minutes a day.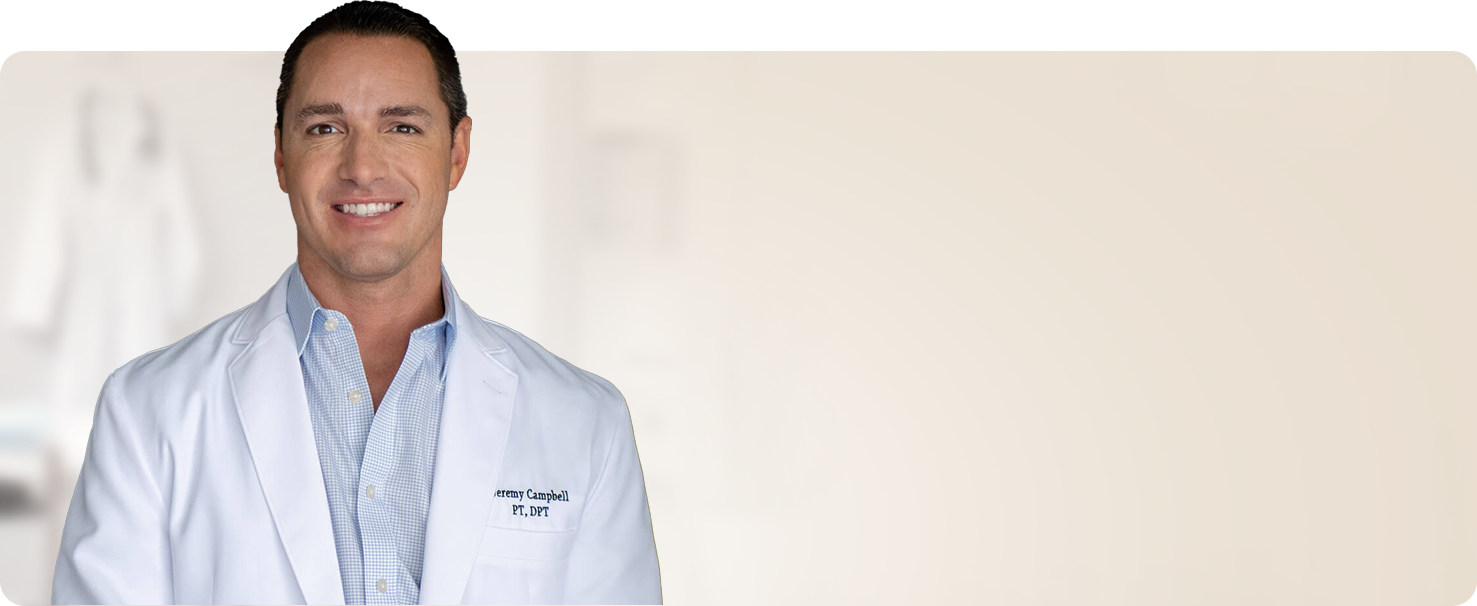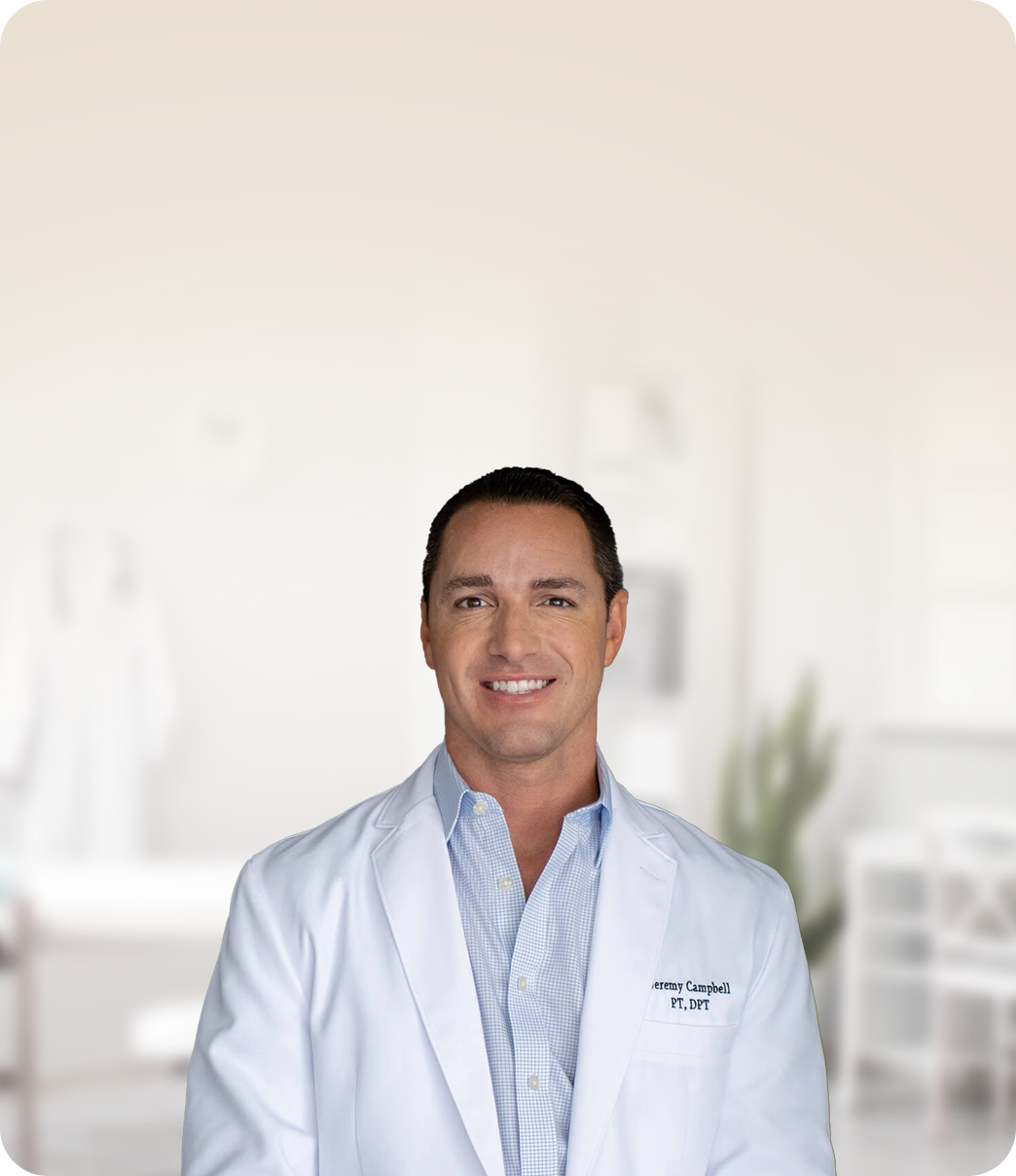 Doctor Reviewed
"As a Physical Therapist, I only want the very best for my patients - therefore, I trust and recommend nooro."
Dr. Jeremy Campbell,
Licensed Doctor of Physical Therapy
Thousands of transformed lives and counting
The pain in my feet at my toes has started to subside with the use of the nooro. Also, the constant nagging achy pain in my left leg is not as constant more intermediate. Definitely works
Product: Foot Massager
I have foot issues. Neuropathy in one toe, Achilles Tendinitis, and contractural ankles. Since using my Nooro for two weeks, I have had no burning or tingling in my feet. I use it each night usually on modes one and two.
Product: Whole Body Massager
I am using my Nooro massenger at least twice a day on my knees and have had some pain relief when my knees have hurt. I even use it on a sore shoulder. Great product.
Product: Knee Massager
Dont just take our word for it
Why Nooro?
Since we started in 2022, we were blessed to touch the lives of thousands of people all over the US and earn over 1,000 glowing 5-star reviews.
People with foot pain, back pain, knee pain, and other types of pain claim that our products help them cope- and we couldn't be more proud. Free Shipping 90-Days money back guarantee
24/7 customer service 1000+ Trustpilot reviews

Unhook yourself from today's demanding chores and get back on your feet with confidence.

From relieving knee pain, foot pain, back pain, or promoting blood circulation - nooro is here for you!

Providing you with the best natural non-invasive solutions that you can enjoy from the comfort of your home ANYTIME.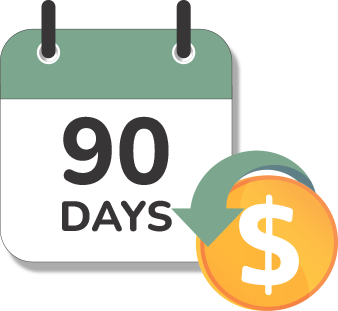 90-Day Relief-or-Refund Guarantee
90-Day Relief-or-Refund Guarantee
If you think that any of our products could help you, you are welcome to try them for 90 days.
We call this 90-Day Relief-or-Refund Guarantee. Either you will experience the promised relief or we'll refund your purchase in short order.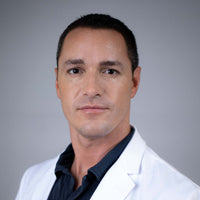 About the Man Behind Nooro
Dr. Jeremy Campbell
About the Man Behind Nooro
Dr. Jeremy Campbell
Dr. Jeremy Campbell: Doctor of Physical Therapy, Therapeutic Pain Specialist, Medical Innovator, Educator, and the mind behind the science of Nooro. Treated thousands of patients over ten years in outpatient orthopedic physical therapy in Chicago. Specialized in pain management through years of experience, trainings, and certifications. Expert in strengthening and conditioning of the human body. For over ten years, he has been one of the top experts in orthopedic physical therapy. His experiences took him to new frontiers of medical and movement science. He is now a driving force behind medical technology and treatments – breakthroughs revolutionizing the way patients are treated.
Learn More